Description
Motor design
The RS1106 has 6mm tall stator to provide the instantaneous torque that is usually lacking in high KV 1104 motors.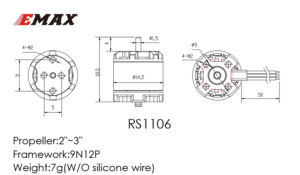 NSK bearings
To ensure smoothness each motor is precision CNC, uses premium ball bearings and comes factory balanced.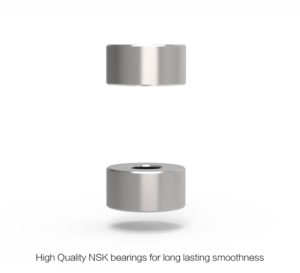 Very strong magnets
Compatible propellers
RS1106 motors support EMAX 2345 (M2 x 9mm) propellers and RotorX / Gemfan (M2 x 5mm) propellers.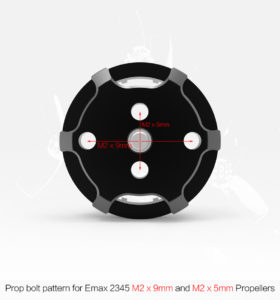 Motor thrust data