Description
Specifications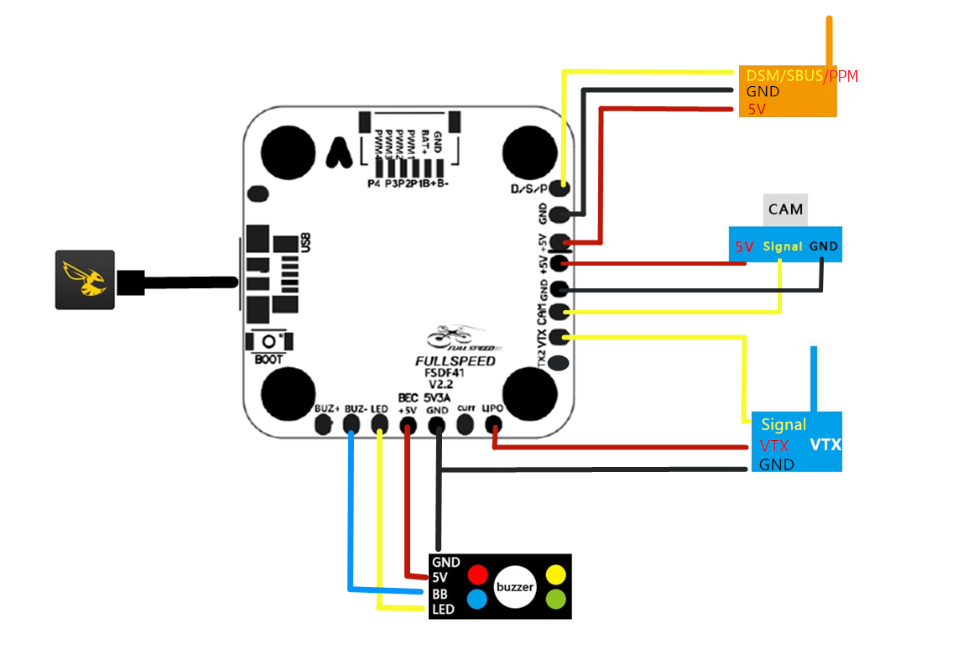 Notice:
-If your SBUS receiver don't need to be inverted signal(such as Full Speed's receivers), please use the D/S/P port one the up side.



-If your SBUS receiver need to be inverted signal, please use the SBUS port on the other side.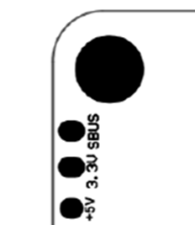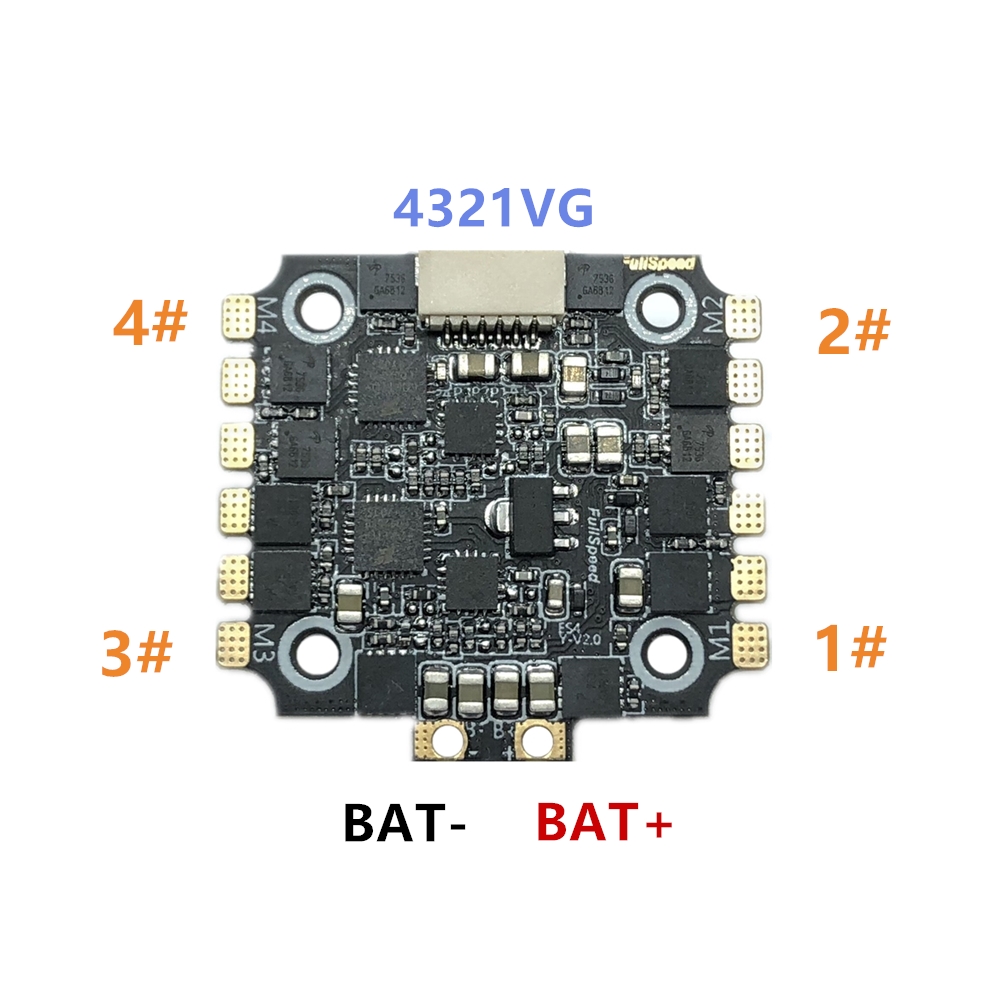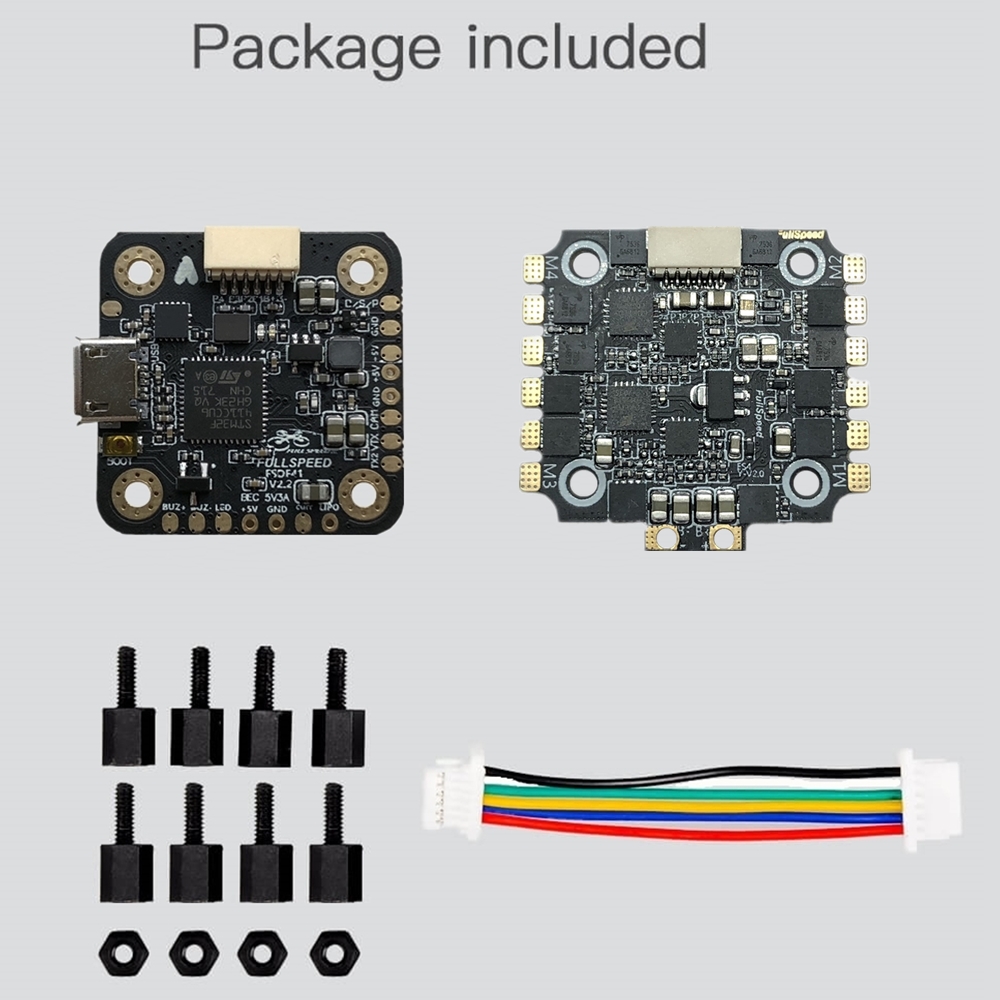 Pay attention:
-The FSD F411 flight controller will support a gyro loop rate of up to 32khz however maximum pid loop frequency is limited to 16khz. To run at this speed you will need to overclock the CPU by entering the code: Set cpu_overclock = 120mhz in CLI.
-In betaflight 3.4.0 and above CPU temperature can be monitored directly in betaflight osd.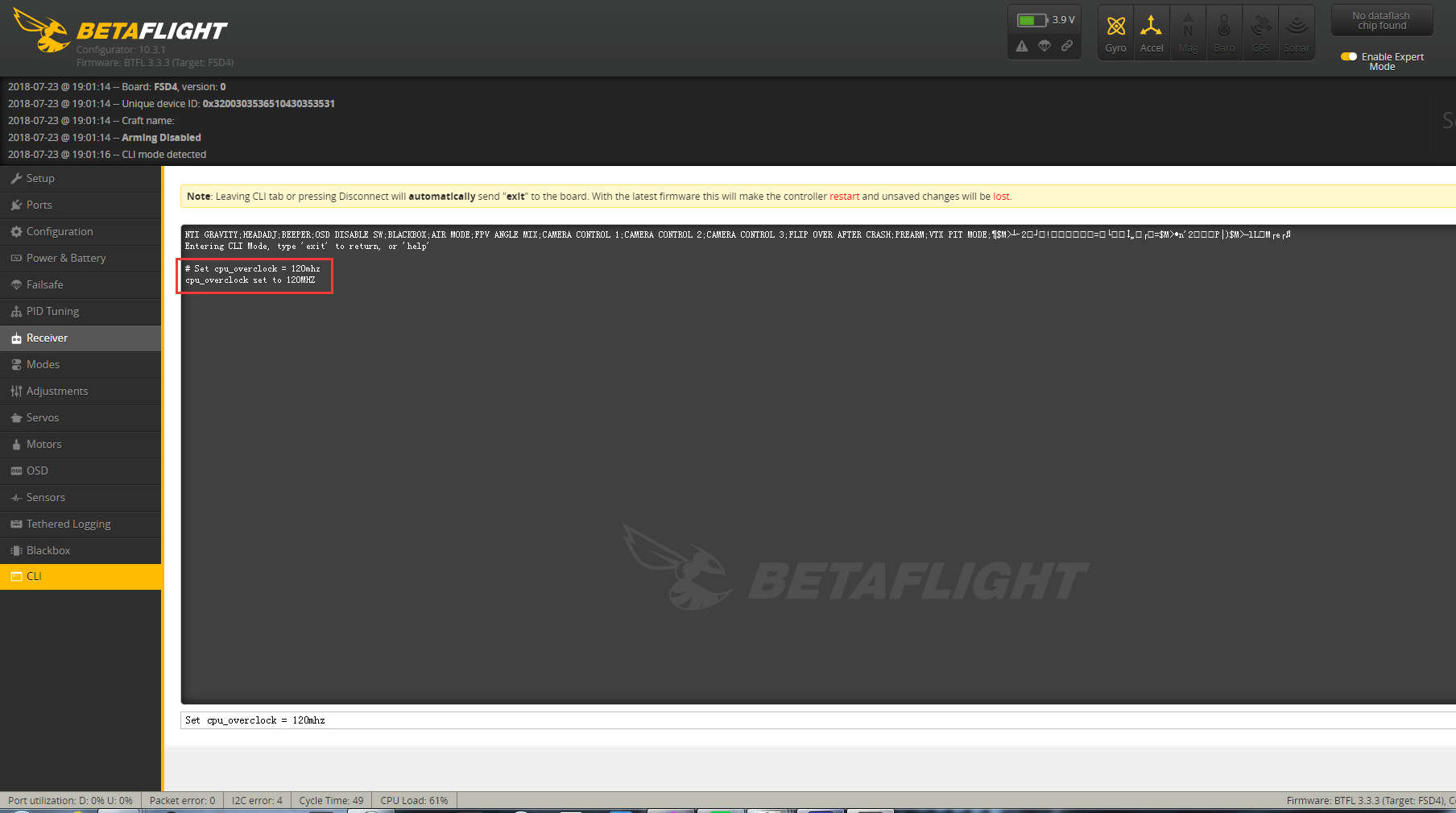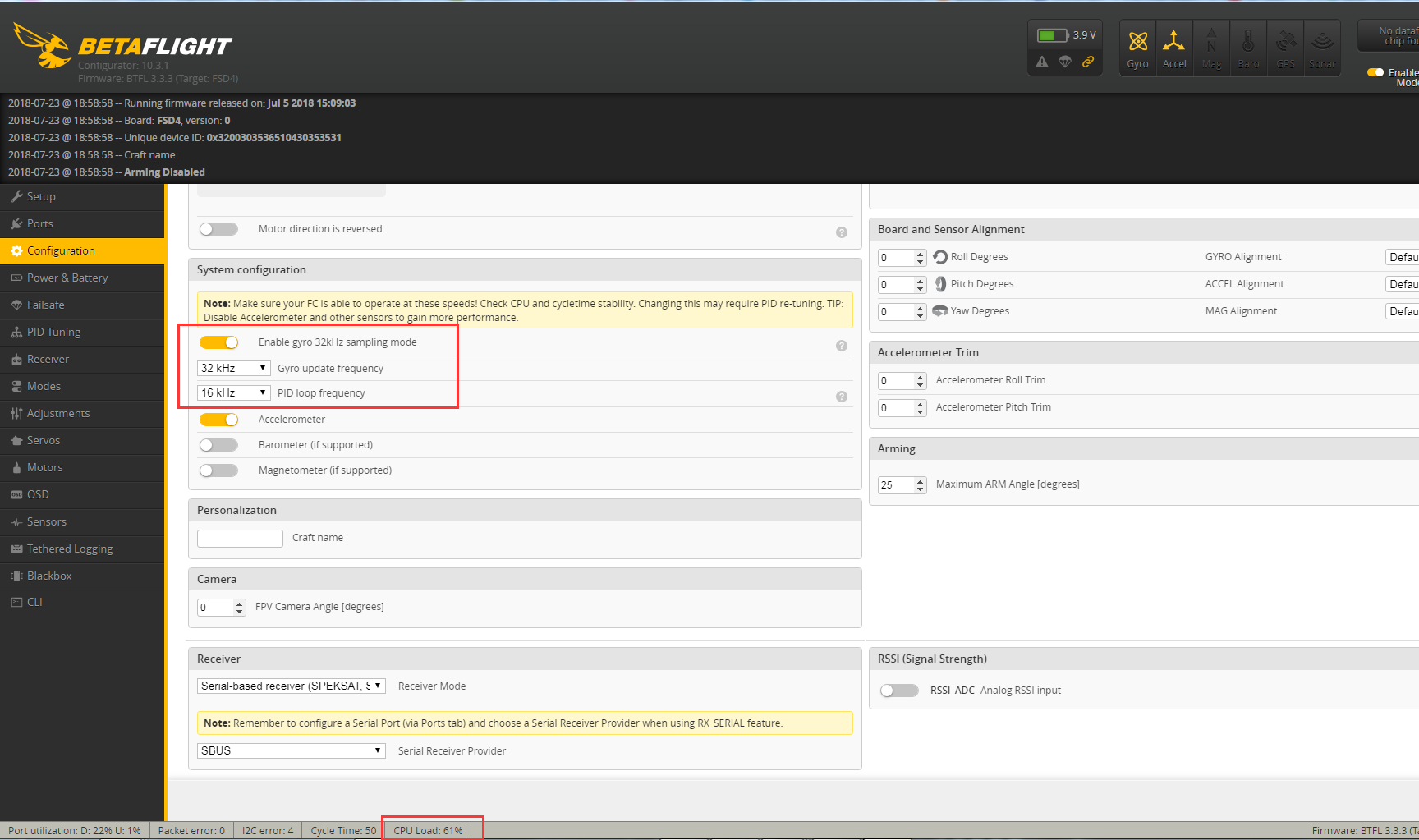 -We suggest to match FSD 35A 4in1 ESC with 2205(<2600kv)-2207(<2500kv) motors.
-This combo is the best after we testing many times and we seek truth from facts but don't boast.
Click here for FSD F411 FC  firmware download 
Specification:
Brand name: FullSpeed
Item name: FSD435 Flight Tower
Weight: 9g
Usage: for 85mm-250mm Frame Kit
 
FSD F411 Flight Controller Board
CPU: STM32 F411
Input Voltage: 2-4S Lipo 
Built-in Betaflight OSD to adjust PID
BEC Output: 5V/3A
Size: 27.5×27.5mm board, 20mm mounting holes (M2)
Weight:3.4g
Support SBUS/PPM/DSM receiver 
 
FSD 35A BLHeli_S 2-4S ESC 
Input Voltage: 2-4S Lipo battery
Constant Current: 35A
BEC Output: NO
Size: 27x27mm (main board)
Installing Hole:20x20mm,M2
Weight: 5.1g
MOS Tube: TOP QUALITY MOSFET
Protocol: DSHOT600/300/150/Oneshot125/42,MultiShot
Package Included:
1 x FSD F411 Flight Controller
1 x FSD 35A 2S-4S 4in1 ESC
1 x 6 Pin Cable
8 x M2x5 standoffs 5mm tall Nylon
4 x M2 Nylon Nuts