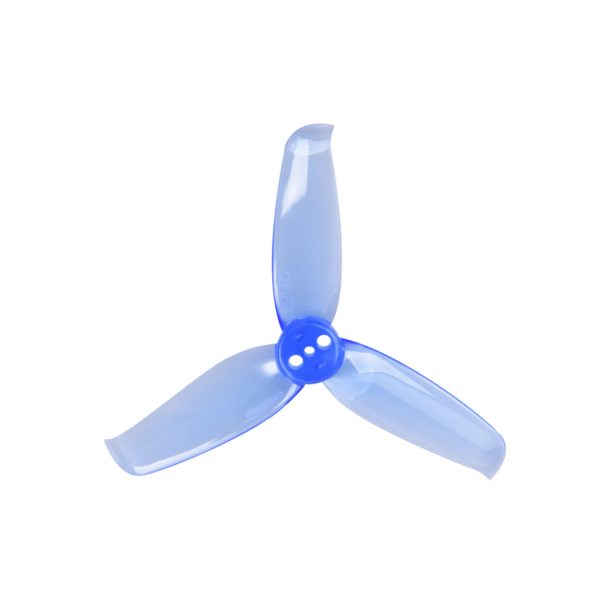 Gemfan Flash 2540 (Clear Blue) – 3 Blade Propellers (4CW & 4CCW)
Gemfan Flash 2540 – 3 Blade 2.5″ Propellers offer unprecedented performance and extremely stable flight characteristic for your FPV Racing Drone. These Gemfan Flash 2540 2.5″ propellers are made of polycarbonate and are incredibly durable.
2.5″ Gemfan Flash 2540 propellers are very affordable and come in a value pack of 4 CW and 4 CCW propellers (2 sets).
In stock
Share your thoughts!
Let us know what you think...