Product Description
This universal racing quadcopter can be your ultimate racing machine as well as proximity indoor and outdoor drone which will allow you to fly very close to objects without a fear of collision. It bounces right back from any obstacle and just keeps flying.
Lightweight and extremely powerful racing drone
FlexRC Core
Your racing drone will be controller by compact, lightweight and extremely powerful brain.
Which features made in USA, SirinFPV F3 flight controller with built in OSD, VTX, Blackbox for very easy assembly.
Best brushless motors
Your racing proximity drone will be carried by the most powerful, most lightweight premium quality motors available on the market.
Easy and fast assembly
No matter how experienced you are, this racing drone DIY kit is very easy to build.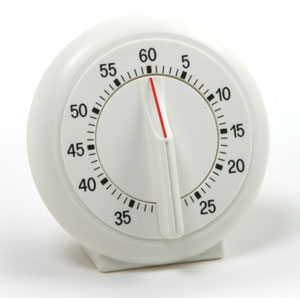 Extend your Owl quadcopter
Plenty of extension plates are available for your racing drone, check them out: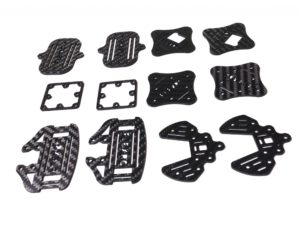 Batteries
This proximity racing quadcopter works great with wide range of batteries.
Use 2S batteries for a slow and safe indoor flight.
Use 3S batteries for a regular indoor/outdoor flying.
Use 4S batteries to turn it into a rocket.
Larger batteries will offer longer flight times and smaller more agility.
Check our great collection of batteries.
What will you need?
Please make sure that you have appropriate tool in order to build your racing drone DIY kit, such as:
– Electric tape
– Some zipties
– Battery strap
– Hex screw driver
– Soldering iron
– Wire cutters
Videos
Got questions?
Owl racing drone is always improving and your participation in the community of users can greatly help everybody, especially you!
Please check out FlexRC Owl racing drone RCGroups thread
Buy more and save
from 3 pcs.
from 5 pcs.

USD $

260.97

USD $

255.75

USD $

260.97

USD $

254.45
Package includes
Owl – Universal Indoor and Outdoor FPV Quadcopter frame
T-Motor F20 1406 4100kv / 4PCS
2 sets of propellers
FlexRC Mini Core DIY Kit:

Micro F3 Flight Controller with 20×20 mount
FlexRC FX20A – BusyBee2 – 4 in 1 SILKY SMOOTH 20A BLHELI_S ESC
PIKO BLX 45 degrees Carbon Fiber Mount Adapter
10pcs 5mm Black M3 Hex Nylon Standoff Spacer Screw Nuts
10pcs of 6mm M3 Nylon Screws
10pcs M3 Black Nylon Nuts / Spacers
2pcs of XT30 male connector
* Please note that pictures and colors are for demonstration purpose only and final result might look different.
** DIY Kit does not guarantee to include accessories of the same colour as on the pictures.