Description
Very light frame
It is just around 30g with all the hardware: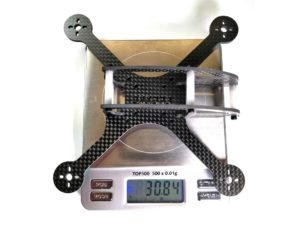 Long flight times
We've timed over 7min flight time with 1050mah battery.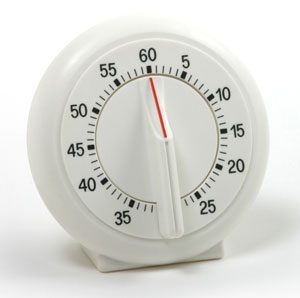 Wide selection of the batteries
There is a true flexibility of which batteries you can use. You can use 2s for ultra smooth slow flying, 3s for intermediate to high performance flying and 4s for racing. Any capacity from 450mah to 1050mah will work as well and it will just affect your flight time.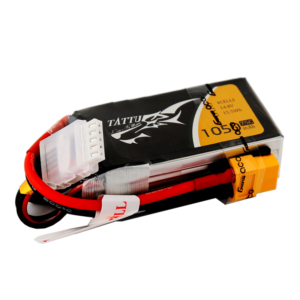 Please check our great selection of high quality FPV batteries
Features
Full frame assembly is only ~30gram
Minimal hardware required (even 1 standoff will do it)
Supports Mini (22mm wide) and Micro (19mm wide) FPV cameras
Easy to assemble
Great protection of the electronics
Excellent camera protection
Easy access to all the components
Ability to use 11xx – 14xx motors
Supports up to 3″ propellers
Supports 16×16, 20×20 and 30.5×30.5 Flight Controller / ESC mount
Supports RunCam Micro Swift, Foxeer Predator, Caddx and so on
Package includes
Base plate – 1pc
Side plates – 2pcs
M2 20mm standoffs – 10pcs
M2 6mm screws – 10pcs
Buy more and save
from 5 pcs.
from 10 pcs.

USD $

35.00

USD $

33.25

USD $

35.00

USD $

32.55