Description
Features
Neutral handling which is perfect for cinematic and freestyle flying
2mm top and bottom plates
3mm single piece boomerang arms with only 2-3 screws installation
Propeller guard
Minimal hardware
Easily replaceable 3″, 4″ or 3″ with bumper arms
Excellent protection for the motors, electronics and camera
Top mounted battery
Possibility to build it as low or heigh profile
Easy access to all the components
Ability to use 11xx-15xx motors (9-12mm mounting pattern)
Supports dual 20×20 or single 30.5×30.5 stack without height limit
Supports micro (19mm wide) and mini (22mm wide) FPV cameras
It can carry GoPro camera with additional 3d printable mount
Replaceable boomerang arms and bumper
Easily replaceable strong boomerang arms.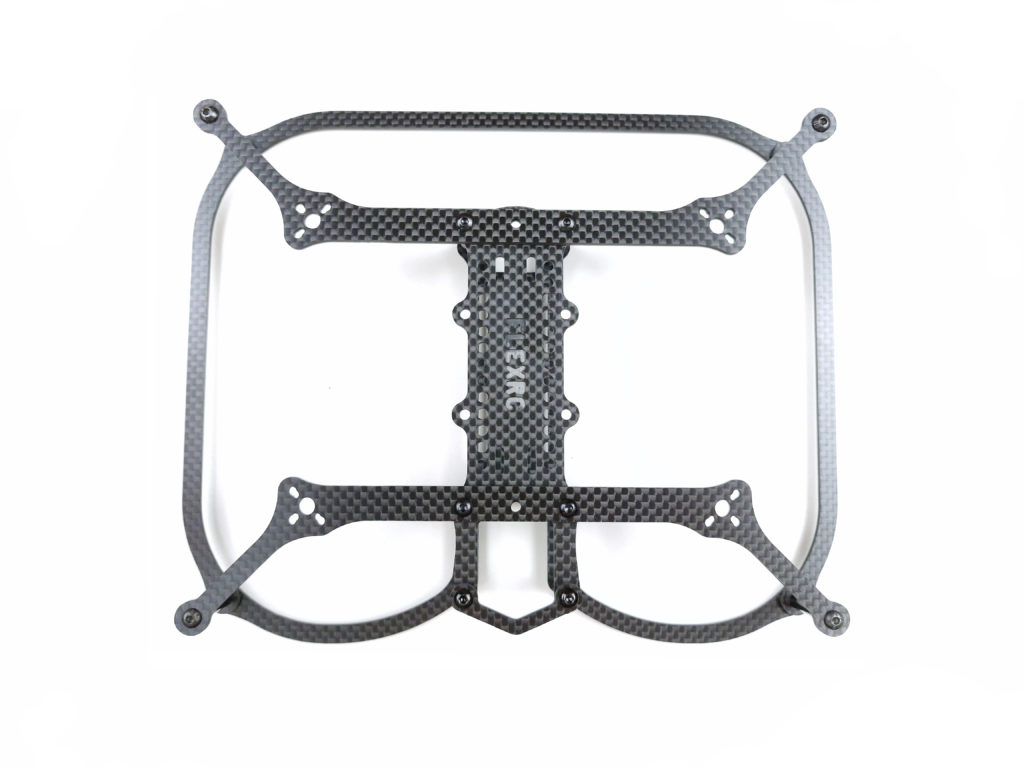 DJI FPV is officially supported
Colugo natively supports DJI FPV system and offers a set of accessories that help to securely mount it inside.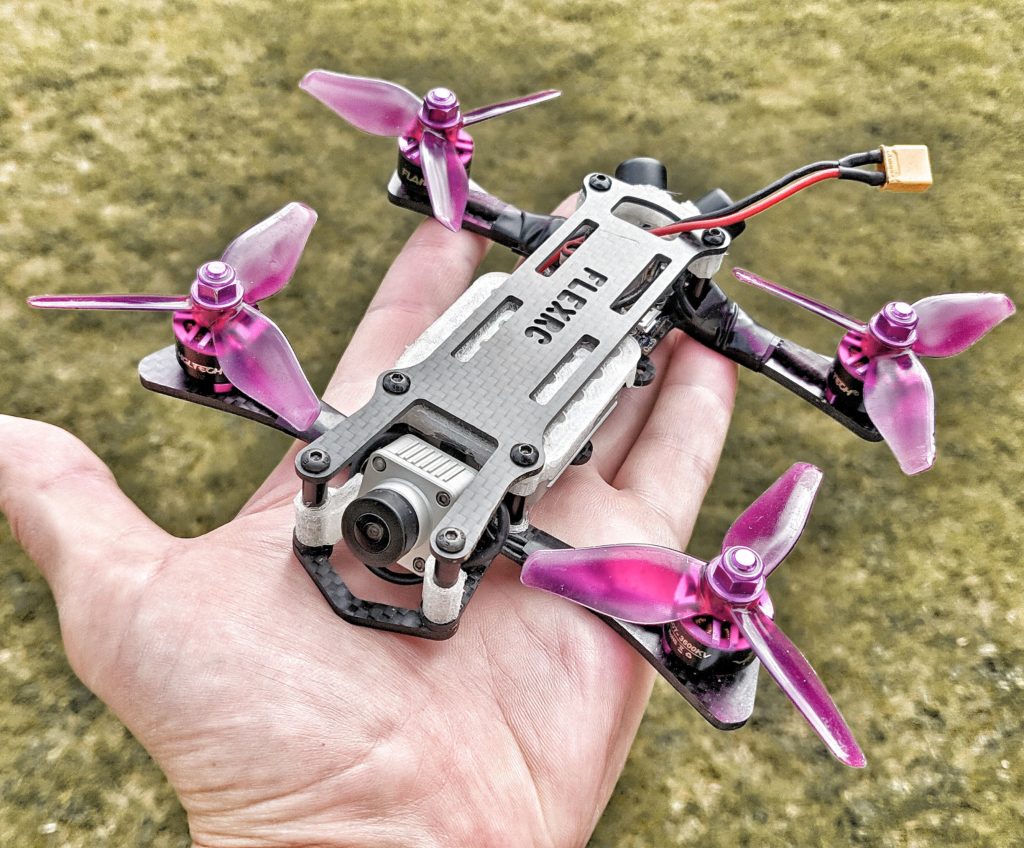 It can carry GoPro camera
Achieve excellent cinematic footage with GoPro camera.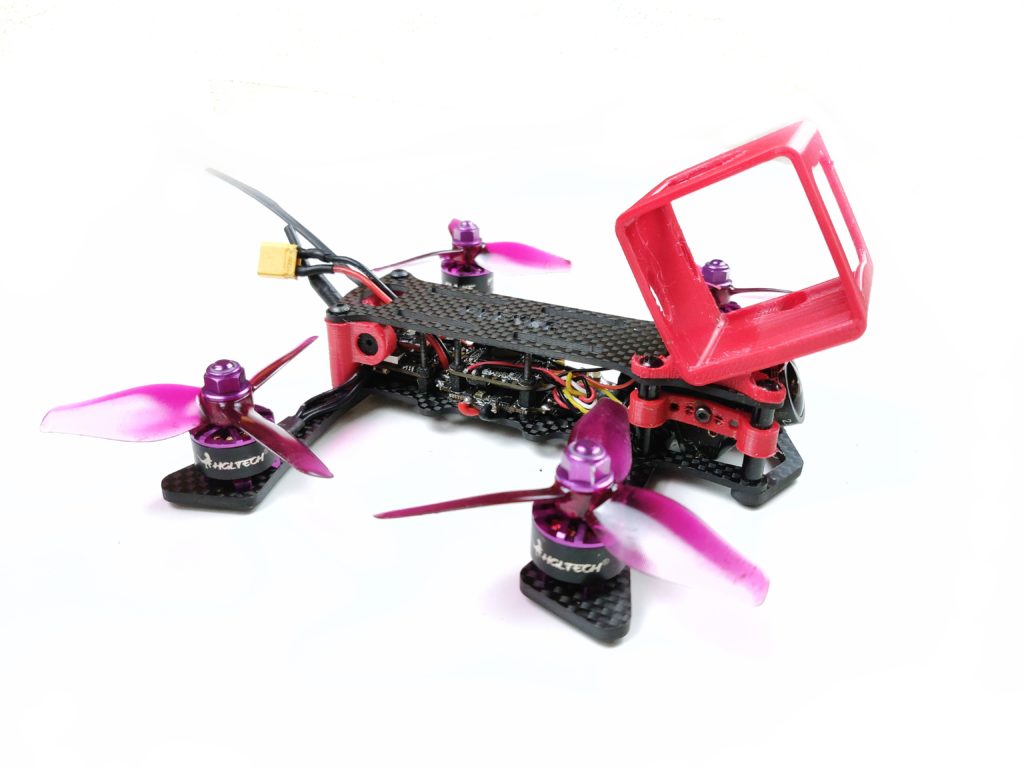 Great for 1407-1507 motors
BrotherHobby Tornado T1 1407 3600kv are the excellent choice to experience a lot of power with this FPV frame.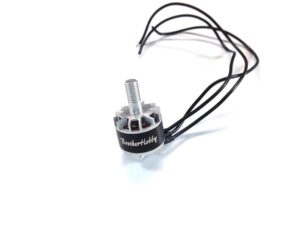 Wide selection of the batteries
There is a true flexibility of which batteries you can use. You can use 3-4s for high performance flying. Any capacity from 450mah to 1050mah will work as well and it will just affect your flight time.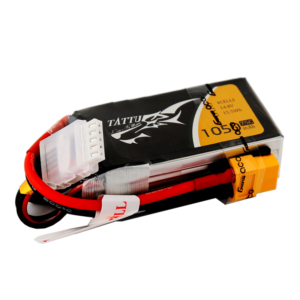 Please check our great selection of high quality FPV batteries
Wide selection of 3D printed accessories
Various 3D printed accessories are available in Colugo Accessories category.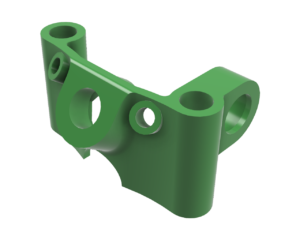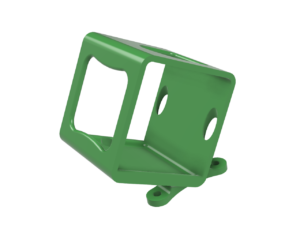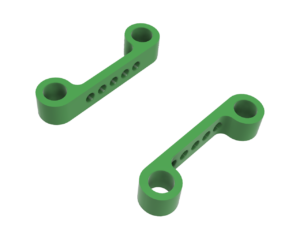 Videos
Package includes
Base plate (2mm thick) – 1pc
Top plate (2mm thick) – 1pc
Front camera protection plate (3mm thick) – 1pcs
3″ Arms (3mm thick) – 2pcs
Bumper parts (2mm thick)
m3 hardware kit
Buy more and save
from 5 pcs.
from 10 pcs.

USD $

65.00

USD $

61.75

USD $

65.00

USD $

60.45
Disclaimer
Please note that bumper is not designed to take hard high speed hits but rather to protect subjects from propellers when flying close to them, so it can easily bump back and keep flying.
Frame is custom produced per order and not covered by lifetime warranty, although we believe that you will highly unlikely ever break it.