Ninja HD 2″ – Drone Frame for DJI FPV
USD $28.50 – USD $32.00
Earn up to 32 Points.
Ninja HD is a light deadcat style FPV drone frame with the rolling cage for up to 2″ propellers that supports 16×16, 20×20 and 25.5×25.5 (tinywhoop style) flight/esc controller mount as well as 11xx, 07xx and 08xx motors.
Ninja HD has been designed to fit DJI Digital FPV system with zero propellers in the view.
It can also be used to convert your BetaFPV X75, X85, Mobula7, Mobula7 HD drones and it also supports Beta85X Canopy.
Made for order (Lead time is 1 – 3 business days)
Description
Designed for DJI Digital FPV System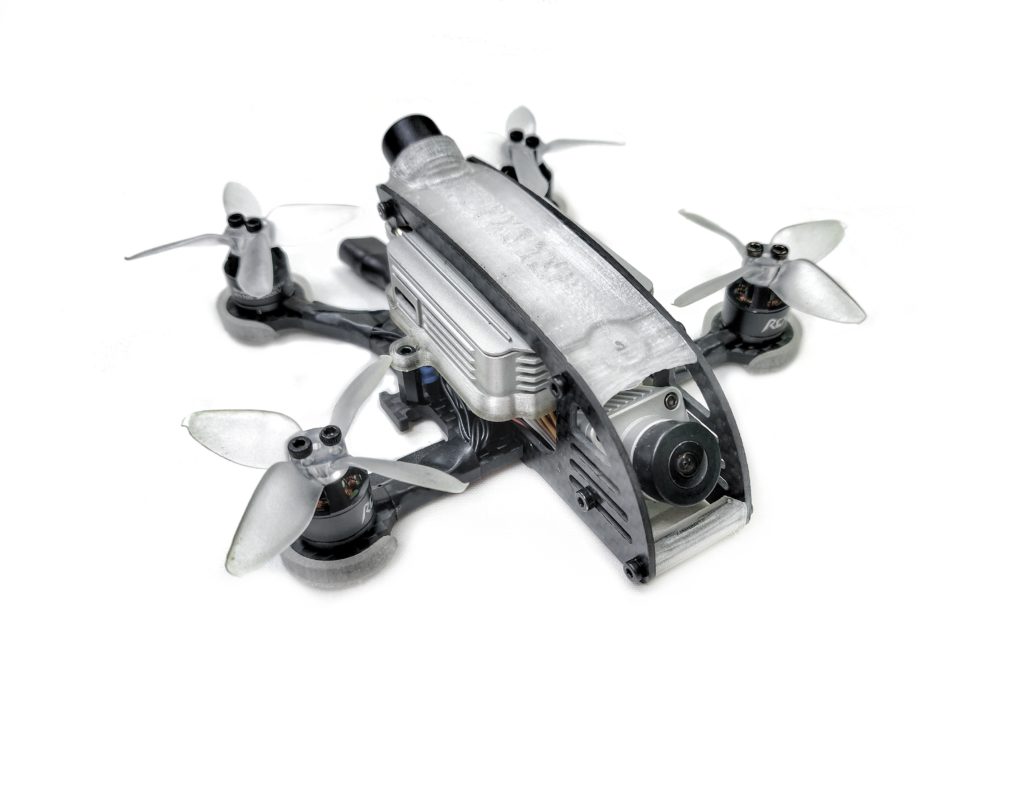 Package includes
Base plate – 1pc
Side plate – 2pcs
Hardware kit