Description
Features
Extremely light
Very durable
Easily add bumper or nylon ducts and turn it into indoor drone
Ability to use 1102-1105 motors
Ability to use with brushed motors
Supports up to 2.4″ propellers
Supports 30.5×30.5 Flight Controller mount
Supports 20×20 Flight Controller mount (straight)
Supports any camera with custom 3D printable mounts
Extremely light frame
Pico X main plate is just 6 grams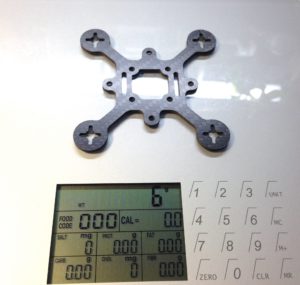 Light enough for 1S batteries and brushed motors
It is such a light racing drone frame that you can even race with smallest brushless 1102 motors and successfully use it with 1S batteries on brushed motors.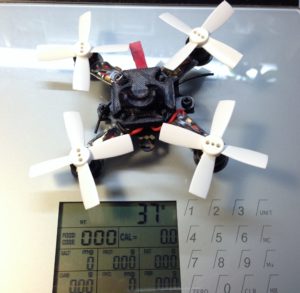 Truly pocket size drone
It is so tiny that you will have hard time finding it in your pocket.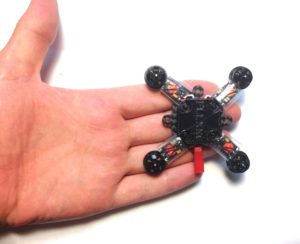 Do you want to fly indoor?
Quickly and easily install Carbon Fiber bumper and turn it into safe indoor proximity drone.
Or install Nylon ducts and convert into Pico Owl.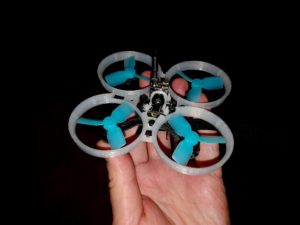 Buy more and save
from 5 pcs.
from 10 pcs.

USD $

9.50

USD $

9.03

USD $

9.50

USD $

8.84
Package Includes
* Listing contents has been changed on 2018-11-06
Do you have more questions?
We are constantly working on improving Pico X racing drone and your participation in the community of users can greatly help everybody, especially you!
Please check out FlexRC Pico X RCGroups thread