Description
Frame weight
SkyDiver 3 inch is only 32.5g for the level of components protection it offers and it is designed to work well with RunCam Split Mini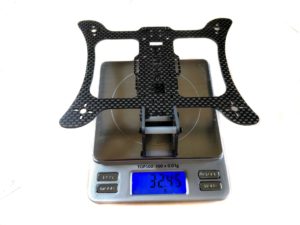 Excellent HD FPV image with 1080p DVR camera
RunCam Split Mini offers excellent (GoPro like) FPV picture and 1080p DVR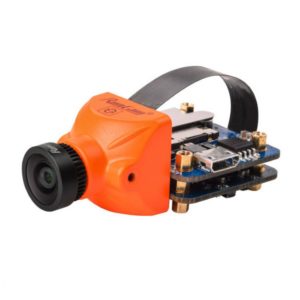 Great for 11xx and 1404 motors
Unleash micro power with one of the most powerful 1107 6500kv motors on the market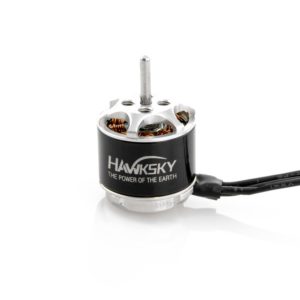 Enjoy stability and smooth operation of EMAX RS1106 6000kv with the power they pack with 3″ propellers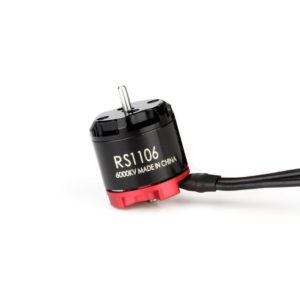 Long flight times
We've timed over 7min flight time with 850mah 3S battery.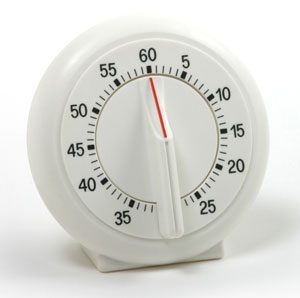 Wide selection of the batteries
There is a true flexibility of which batteries you can use. You can use 2s for ultra smooth slow flying, 3s for high performance flying. Any capacity from 450mah to 850mah will work as well and it will just affect your flight time.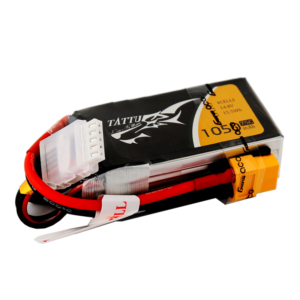 Please check our great selection of high quality FPV batteries
Features
No propellers in the view even with wide angle cameras such as RunCam Split Mini
Very durable with good CF alignment and reinforced arms
Full frame assembly is only 32.5gram (with hardware)
Minimal hardware required
Easy to assemble
Excellent (like a tank) motors, electronics and camera protection
Easy access to all the components
Ability to use 11xx, 1404 motors (9-12mm mounts)
Supports up to 3″ propellers
Supports up to 2pcs of 20mm tall 20×20mm stacks (FC, ESC and so on)
Supports 19mm wide FPV CCD and CMOS Cameras
Ability to install camera at many different angles as well as position it vertically
Excellent choice for RunCam Split Mini
Package includes
Base plate – 1pc
Top plate – 1pc
Camera protection plates – 2pcs
M2 20mm standoffs – 10pcs
M2 6mm screws – 20pcs
Starting 23 Nov 2018 item is made for order and LifeTime warranty does not apply to it
Buy more and save
from 5 pcs.
from 10 pcs.

USD $

35.00

USD $

33.25

USD $

35.00

USD $

32.55
Disclaimer
We recommend to use SkyDiver 3″ only with 11xx,1404 motors and up to 3S 850mah batteries, in order to keep weight low and reduce possibility of it to be broken in the crash. Although we are confident that it will survive even heavier setups, the use bigger motors and/or heavier batteries will void lifetime warranty of the frame.