Description
Box Quantity:
75pcs/box
These Tattu 650mAh 3S Lipo batteries provide high quality, reliable power for your multirotor FPV from size 90 to 180. The 650mAh capacity gives you just enough power to fly your UAV and FPV flying fun. They are very compact in size and weight, perfect for small size UAV/FPV frames. These batteries are selling in very decent price so you can stock enough for you who day flying fun without too much pressure.
All Tattu LiPos are packed with vibration-proof & fire-proof material and our luxury battery box ensuring you get your battery in perfect condition. An automatic procedure & Computer system battery cell matching process ensures the batteries stability and quality.
Features:
– Remarkable stacking technology enables single-cell capacities of 650mAh.
– High discharge performance and high energy density.
– Superior Japan and Korea Lithium Polymer raw materials.
– Local after-sales service(located in Dublin, CA)
Specifications:
– Minimum Capacity: 650mAh
– Configuration: 3S1P / 11.1V / 3 Cells
– Discharge Rate: 75C
– Max Burst Discharge Rate: 150C
– Net Weight(±20g): 59g
– Dimensions: 58mm Length x 31mm Width x 16mm Height
– Charge Plug: JST-XHR-4P
– Discharge Plug: XT-30
Compatible with
multirotor FPV from size 90 to 180, such as quad in list:
ImmersionRC Vortex 150/180
DYS Shark-Mako 100mm FPV Racing Drone
Diatone GT-R90 FPV
Babyhawk-R RACE(R) Edition 136mm 3inch
Kingkong ET115 115mm Micro FPV
Leader – 120 120mm FPV Racing Drone
Eachine Lizard 95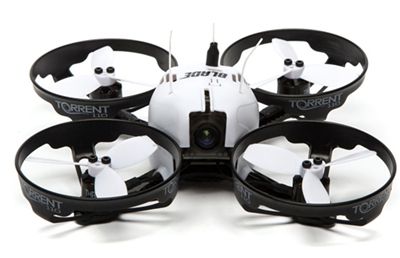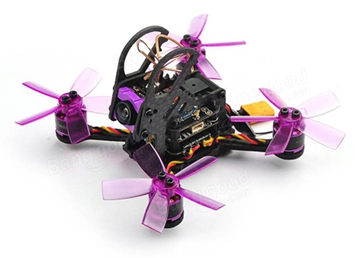 WARNING: This product can expose you to chemicals including nickel, which is known to the State of California to cause cancer and birth defects or other reproductive harm. For more information, go to www.P65Warnings.ca.gov.