Description
Canopies
Various canopies are available for purchase or STLs can be downloaded for FREE, so you can print them yourself.
Gloves / Motor Guards
While already offering excellent motor protection you can purchase or download STLs for FREE of arm gloves for extra safety and improved looks.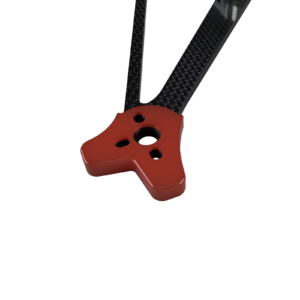 DJI Air Unit
Flying Fox X-275 is fully ready for the original DJI Air Unit and mount can be either purchased or STLs can be downloaded for FREE.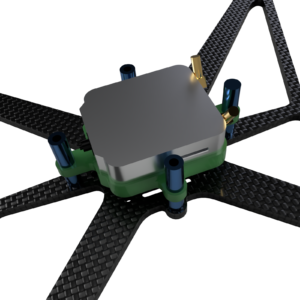 Need hardware?
Frame is custom produced per order and we let you optionally purchase hardware that can be used with it.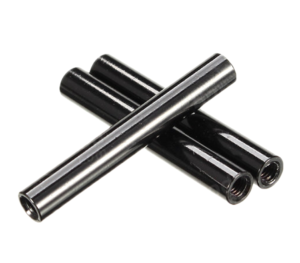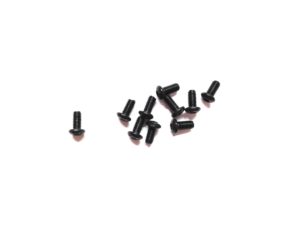 Weight
Flying Fox X – 275 is very light and comes in different thicknesses, so you can achieve best strength / weight balance just for your application.
4mm ~ 65g
4.5mm ~ 74g
5mm ~ 81g
6mm ~ 98g
7mm ~ 114g
Package includes
*No mounting hardware is included