Description
Features
Ultra light FPV frame
Slim X 2.5″ weights only 10.5g which is less than some smaller frames.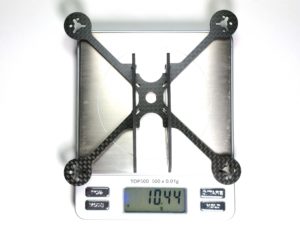 Very Durable drone frame
We are taking a time to properly align carbon fibers which makes it very durable even with the very thin arms.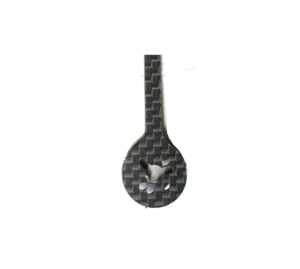 * As long as you stay within recommended configuration and target weight
Good camera protection
Slim X 2.5″ support up to 20mm wide micro FPV Cameras, such as but not limited to: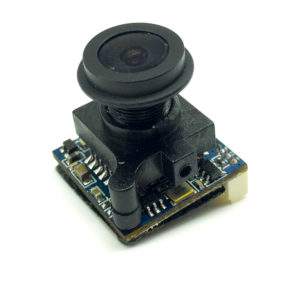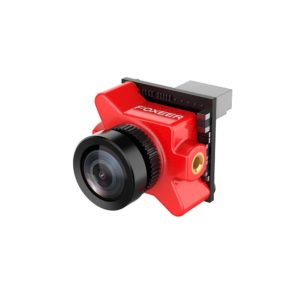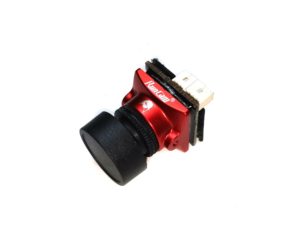 HGLRC Elf FPV Camera
RunCam Micro Swift
Foxeer Predator
RunCam Micro Eagle
and provides excellent lens protection.
Excellent propellers
Fly with amazing Gemfan 2.5″ 3 blade propellers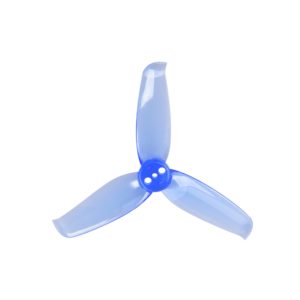 Great selection of motors
Recommended FlexRC FX1102 12500kv motors offer excellent performance on 1S and turn it into a rocket on 2S batteries.
If you want to get even better performance on 1s then FlexRC FX1102 15000kv motors will be an excellent choice.
You can also experiment with some 0703, 0705 and 08xx motors.
Summary
Full frame assembly with one standoff is around 11gram
Very durable
Great protection of the electronics
Easy access to all the components
Ability to use 07xx, 08xx, 1102 and 1103 motors
Supports up to 2.5″ propellers
Supports 16×16 and 20×20 Flight Controller / ESC mount
Supports up to 20mm wide micro FPV cameras
Recommended parts
We've tested various components and our favorite were:
Flight Controller
Speed Controller
Motors
Propellers
FPV Camera
VTX
Step Up/Step Down regulator
Package includes
Main plate – 1pc
Side plate – 2pcs
M2 20mm spacers – 10pcs
M2 5mm screws – 10pcs
* 3D printable mini/AIO camera mount is not been included
** 3D printable canopy is not included and be purchased separately
Since 2018-11-23 this item is made for order and doesn't offer lifetime warranty
Buy more and save
from 5 pcs.
from 10 pcs.

USD $

24.50-

USD $

32.50

USD $

23.28-

USD $

30.88

USD $

24.50-

USD $

32.50

USD $

22.79-

USD $

30.23