Wiring example
Here is working example of wiring FrSky receiver to Mini F3 flight controller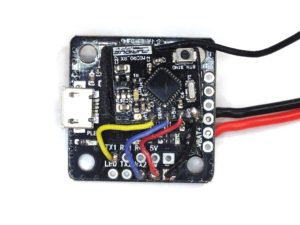 Battery connection
In order to operation FrSky receiver requires flight controller to be powered from the battery.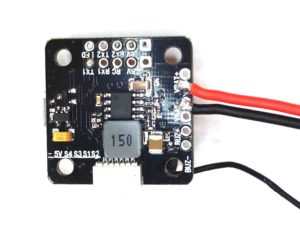 Connect to betaflight
Connect FC to USB port of your computer and open betaflight configurator
Betaflight – Ports
Open Ports tab and set them like on the picture below.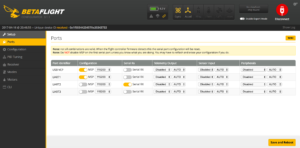 Betaflight – Configuration
Open Configuration tab and set Receiver Mode to Serial-based receiver and Serial Receiver Provider to SBUS like on the picture below.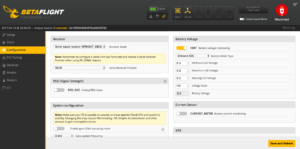 Betaflight – CLI
Open CLI tab and write the following commands

set sbus_inversion=OFF
save

* Depending on the receiver you might need inversion set to OFF or ON, you can try to toggle between them to find which way it will work for your receiver
Betaflight – Receiver
With the assumption that your receiver has been previous bound, open Receiver tab and verify that all channels move as expected.