FlexRC FX1102 12500kv Brushless Motor – 1PCS
USD $10.50
FlexRC FX1102 12500kv brushless motors are an excellent choice for 1s Micro FPV Racing Drones with 2+ propellers an longer flight times or for 2s models with even smaller propellers.
FX1102 12500kv motors feature durable light weight design, smooth operation, silicone wires and ultimate reliability and ease of installation.
Out of stock
Get an alert when the product is in stock:
Description
Design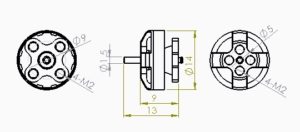 Weight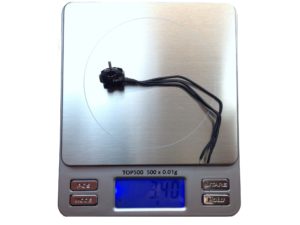 How to test for continuity
Please always test your motors for continuity before installation.