Product Description
One of the smallest indoor and outdoor proximity racing drones with integrated Carbon Fiber propeller protection. It is extremely compact, strong and agile which makes it a great choice as your number one indoor and outdoor go to drone.
Easy and fast assembly
No matter how experienced you are, this racing drone DIY kit is very easy to build.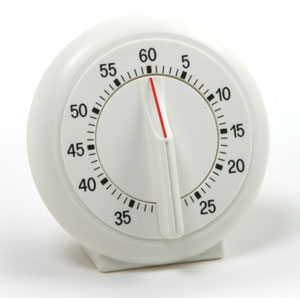 Which FPV is supported?
Your drone supports virtually any AIO FPV Camera, such as Aomway HB25T.
If you are looking for OSD then Innova FPV Kit will be a great choice as well.
Which receiver is supported?
Pico Owl racing drone diy kit supports any micro sized receiver and choice will only depend on the kind of transmitter you current have.
Here are some of the available choices:
Lemon Rx DSMX Compatible Satellite Receiver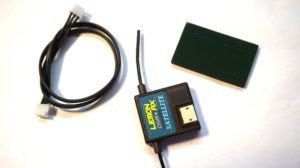 Frsky – Furious Ultra Small Receiver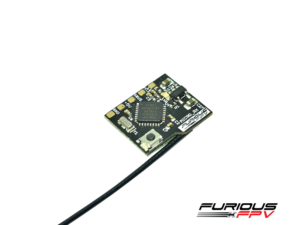 Extra protection and colors
Add colors, extra protection and safety to your Mini Owl with this
which includes:
Bumpers
Camera Mounts
Battery mounts
Battery mounts
You can use one of both FlexRC battery mounts which were specially designed for the cleanest look of your racing drone.

FlexRC Mini Owl 2s battery mount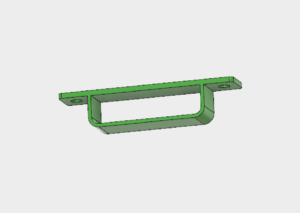 FlexRC Mini Owl 3s battery mount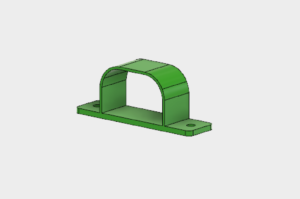 * Batteries mounts are also included in Mini Owl Accessories Kit
Batteries
This proximity racing quadcopter works great with any 2S battery and 450-850mah 3S batteries.
Larger batteries will offer longer flight times and smaller more agility.
Check our great collection of batteries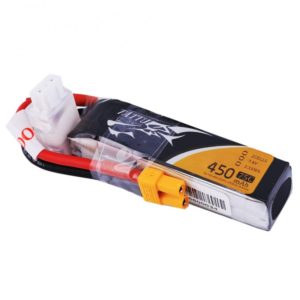 .
What will you need?
Please make sure that you have appropriate tool in order to build your racing drone DIY kit, such as:
– Hex screw driver
– Soldering iron
– Electric tape
– Wire cutters
Got questions?
Owl racing drones are always improving and your participation in the community of users can greatly help everybody, especially you!
Please check out FlexRC Owl racing drone RCGroups thread
Buy more and save
from 3 pcs.
from 5 pcs.

$

169.05

$

165.67

$

169.05

$

164.82
* Please note that pictures and colors are for demonstration purpose only and final result might look different.
** DIY Kit does not guarantee to include accessories of the same colour as on the pictures.